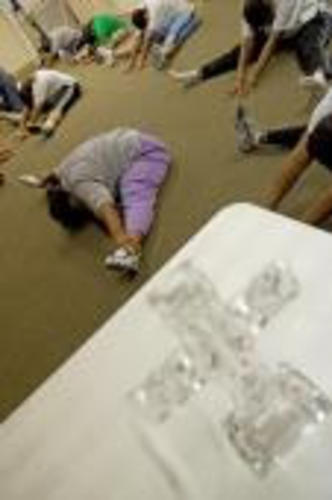 Have you set a goal or resolution to start working out in the New Year? Have you found yourself having a challenge sticking to a workout schedule? Or even just finding excercise boring or reptitious? You are not alone. Many people start a workout program in the beginning of the year with great intentions, only to stop by week 4, or maybe even week three. Do you agree? Have you done that before, and said to yourself that you will stick to it no matter what? It's time to get to the root of things. There are usually several reasons that people don't stick to the committment they made. (Committment is doing the thing long after the feeling is gone that you said you would do it in.) Being in the fitness industry, I found that the most reason people don't stick to it is that they have not really made up in their MIND that they would do it. Yes, it's a MIND thing, not a body thing. Once you have made up in your mind, and made a firm decision to stick to it no matter what, it's done. An easy task, right. No, not at all. Well, Brian K. Bailey has just the tool that will help you get your mind right to prepare for any fitness program. It is called The Mental Hurdle of Fitness Success System. Everyone should use this before starting any excercise program to really get to the root of things and to properly prepare your mind to take your body to the next level. I also spoke about creative ways to get fit earlier. His much needed Fitness program titled Chair-A-Cizing (Get Fit While You Sit) is a creative way to workout. Even if you have back , knee, or other health conditions this will work for you.
Contact
http://www.chairacizing.com
to get your copy today...Special Release pricing available!!!! Also, for a high-impact workout, and to get your praise on at the same, check out Purpose Driven Praise Gospel Aerobics DVD. Encounter aerobics in a way you've never experienced before! This will be an awesome praise and worship experience as we get our bodies in shape for the Lord! You can pre-order this DVD today at
www.purposedrivenpraise.com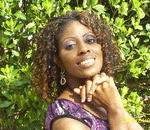 Posted By: Melanie Kelly
Monday, December 22nd 2008 at 2:53AM
You can also
click here to view all posts by this author...