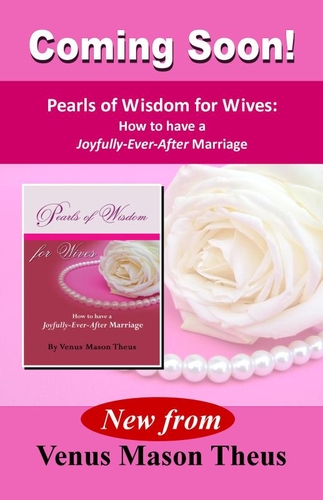 I will be releasing a new book later this year that is sub-titled How to Have a Joyfully-Ever-After Marriage. I'm sure the question comes to mind right away... "What does it mean to have a joyfully ever after marriage?" Well, without giving the whole book away I'll list some components of a JEA marriage. Perhaps you have your own ideas and would like to share.
First of all we have to make certain that we understand that there is difference between joy and happiness. Simply put, happiness is predicated on temporal conditions and joy is a consistent state of contentment. In other words when a person has joy, they are adaptable to whatever state they are in. They realize that people and situations are changeable and don't allow themselves to become unnerved or unearthed when things don't go the way they'd like.
Apostle Paul is an excellent example of someone who knew how to be joyful in the bible passages found in Phillipians 4:11-12
11 "Not that I speak in respect of want: for I have learned, in whatsoever state I am, therewith to be content. 12 I know both how to be abased, and I know how to abound: every where and in all things I am instructed both to be full and to be hungry, both to abound and to suffer need."
When you are determined to be incessant hopeful for what you want, but don't have
eternally grateful that you have everything you really need; and can be unselfishly generous with what you have, but don't need ...
When you, like Christ can look beyond your spouse's faults and minister to his needs...
When you can entrust your marriage with the One who created and esteems marriage...
Then you will have a Joyfully-Ever-After marriage.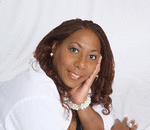 Posted By: Venus Mason Theus
Thursday, January 29th 2009 at 10:01AM
You can also
click here to view all posts by this author...