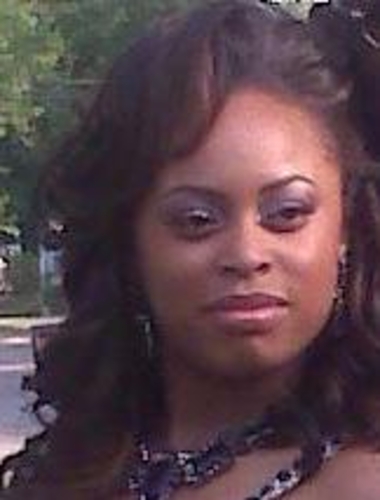 Chisome Bernice Ajagu also known as Chi Chi, she is the daughter of Evangelist Samantha Ajagu. This dynamic 17 year old young lady is on fire for God. Chisome accepted Jesus into her life at a early age and has been allowing him to work in her life ever since.
She is a talented young lady who sings, dance, teach, and act all for the Lord. This young lady has never been ashamed to proclaim the gospel and say that she indeed is Christian. Chisome has struggled to maintain the status of a honor roll student all throughout her educational career. She is also an ordained junior missionary who takes the gospel everywhere she goes. She recently graduated from Inkster high school class of 2010 where she was a band dancer, performed in many school production, worked in the performing arts academy, as well as modern dance, she help start Victims to Victors Bible Club and was also voted 2010 prom queen. She also helped oversee other bible clubs within the Inkster school district including the one at Blanchette middle school.
To read more visit
http://sistahsconference.webs.com/youthful...
STILL TIME TO REGISTER!"
Visit the Official Conference Website at
target=_blank>www.sistahsconference.webs.com
Posted By: Minister Celeste Kelley
Tuesday, August 10th 2010 at 5:47PM
You can also
click here to view all posts by this author...