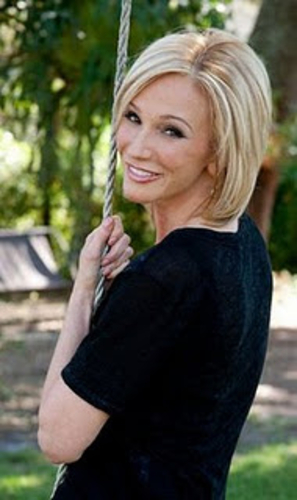 But seek first the kingdom of God and His righteousness, and all these things shall be added to you. (Mt. 6:33)
"Seek first" is a foundation principle that has changed my life... Keep first things first, and God will take care of the rest.
When you put God first by obeying His principles and following His divinely established patters, your life becomes aligned with His plan and purpose. But all too often, we get thrown off-track by the worries and clutter of life. You see, when we step out of God's perfect plan, we get off-balance.
Excerpt from "First Things First" by Pastor Paula White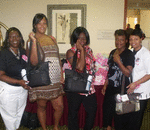 Posted By: The SISTAHS Ministry
Tuesday, January 3rd 2012 at 3:54PM
You can also
click here to view all posts by this author...